If you have already registered, please login with your email and password above.
MEANDMYPRO is ...

Booking system
Customized setup of own calendar
Group, individual and private bookings
Booking of recurring appointments
Membership courses (sold and managed online)
Customized group lessons
Text templates for all appointment types

Organizer
Management of client data and address book
Internal messaging
Data export
Calendar as printable pdf file
iCal (sync. appointments with own calendar)

Management system
Individual marketing page
Academy / head pro access
Statistics
Multicards (sold and managed online)

Training diary
Training documentation
Access to customers training history
Personal dialogue between customer and golf instructor
An overview of some of the features on MEANDMYPRO.
Mobile devices
You can use MEANDMYPRO on all current smartphones and tablets. Be sure to set MEANDMYPRO as a 'Favorite' and/or add it to your 'home screen' for quick and easy access.
Book a Lesson
Our booking system offers you the possibilty to be accessible from anywhere 24/7. Set up one or more calendars with a variety of different appointment modules.
Messages
Through a range of different filters, you can communicate with a desired person or group. Advertise your special offers or share important information with this unique tool.
Address Book
With the help of your address book, you have the possibilty to comprehensively and efficiently manage your students. Based on a detailed student file with all relevant data you can offer each one the desired program.
Specials
Offer and manage packages of lessons and Memberships. The system will take care of the rest.
Statistics
Get an overview of all booked appointments. A detailed chart will give you all the info on which theme or type of appointment was booked the most.
Marketingpage
Extend your reach by using our customizable Marketing Page. You have to possibility to present yourself, offer and sell courses and publish your calendar to anyone visiting our website.
More information for...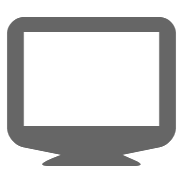 Facility Account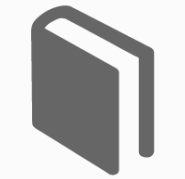 Golf Academy